Lawson Porter Scholarship Foundation
LAWSON PORTER SCHOLARSHIP FOUNDATION
Our mission is to foster equitable pathways to any area of study in higher education regardless of how Black students perform in Science, Technology, Engineering, and Mathematics (STEM) courses, all while emphasizing the importance of Afrocentric history.
Arts & Humanities or STEM, Black Scholars Matter.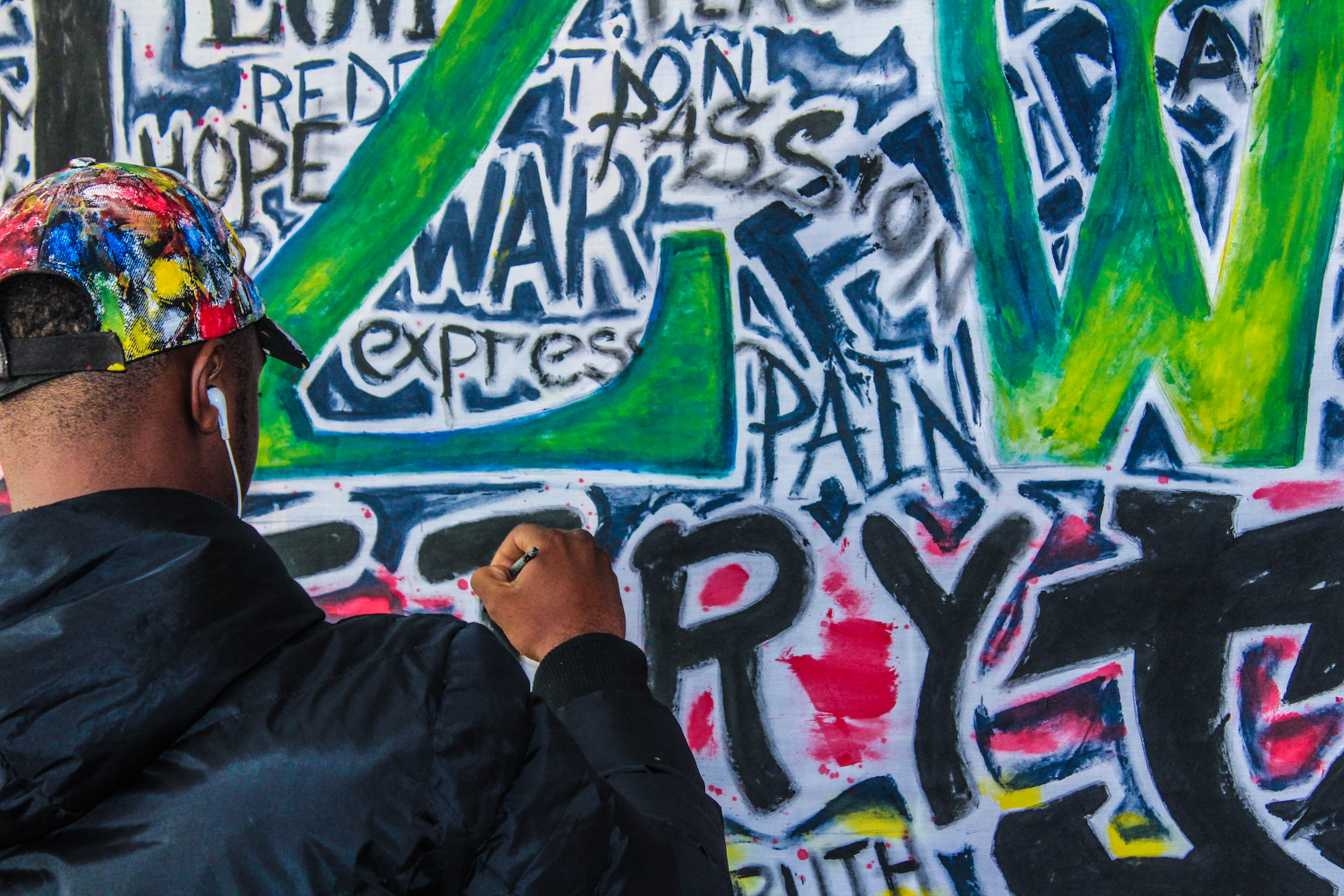 To be young, gifted and black.
-Composed by Nina Simone, written by Weldon Irvine, immortalized by Chadwick Boseman at the 2019 SAG Awards
The best investment one can make is an investment in oneself.
Join our mailing list today, and we'll keep you in the loop about new learning and giving opportunities!